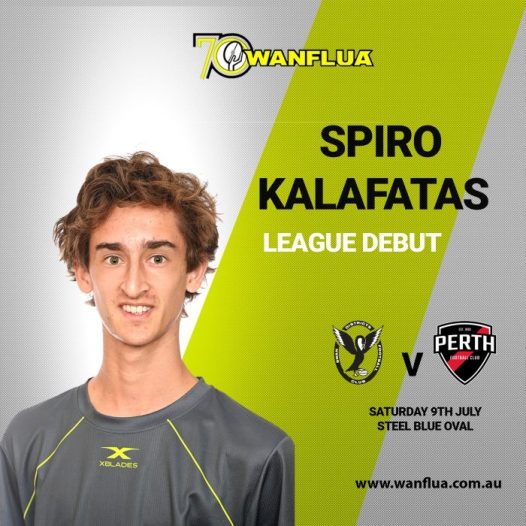 SPIRO RISES TO LEAGUE LEVEL
The WANFLUA would like to congratulate Boundary Umpire Spiro Kalafatas who will make his league debut in the Swans Districts v Perth clash at Steel Blue Oval today.
Spiro has shown the ability to improve since he has started on the WAFL panel and gets an opportunity at league level from his commitment to get his umpiring to where it needs to be to umpire league football.
We are sure that there are many more games to come for Spiro in his boundary umpiring career.
Congratulations Spiro and all the best for the game today!!