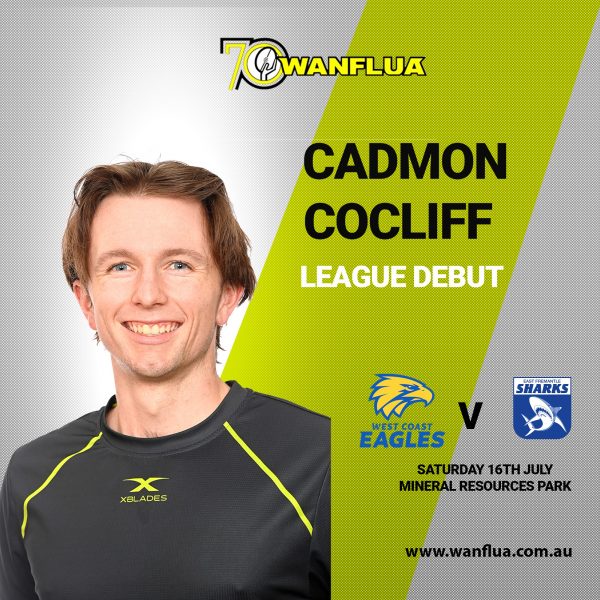 CALL UP FOR COCLIFF
The WANFLUA would like to congratulate goal umpire Cadmon Cocliff who will make his league debut in the West Coast v East Fremantle clash at Mineral Resources Park tomorrow.
Since joining the WAFL group, Cadmon has been a quiet improver over the past few seasons and his dedication to being coachable and improve in the areas needed is what has translated to his league opportunity this week.
We are sure that there are many more games to come for Cadmon in his goal umpiring career.
Congratulations Cadmon and all the best for the game tomorrow!!