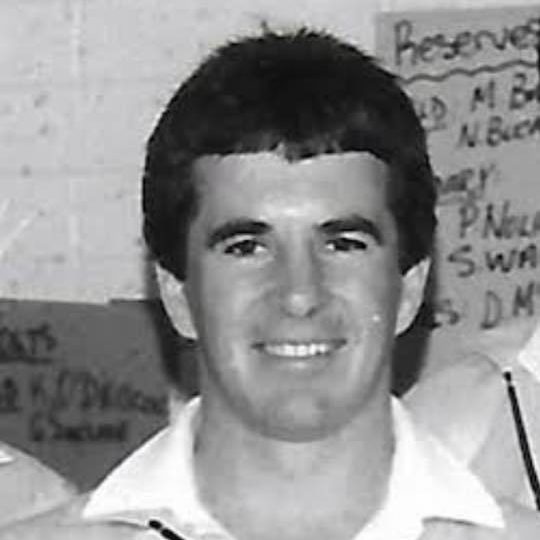 VALE MIKE BALL
It is with great sadness that the WANFLUA wishes to advise that on the early hours of Saturday 11th of December WANFLUA Life Member and Hall of Fame umpire Mike Ball passed away.
Mike was truly a legend of WA Umpiring and the WA Football Landscape but above all things he was one of the most genuine and caring people to be a part of our umpiring family. Mikes passion for umpiring and for developing great people is a legacy that will live on for many years.
Mike umpired 301 senior games including 45 in the VFL/AFL completion including being the first non-Victorian to umpire a VFL/AFL final. He umpired 4 WAFL Grand Finals and 6 State Games. Mike was made a Life Member in 1990, was inducted into the WANFLUA Hall of Fame in 1996 and was inducted into the WA Football Hall of Fame in 2017.
Not just an on-field contributor Mike was the President of the WANFLUA from 1989-1990 and was involved as an umpires coach and as the Umpire Development Manager after he had finished umpiring. Even after these roles were finished he has also shown a keen interest and involvement in the development and journeys of young umpires.
Mike Ball
WANFLUA Member – 1973-1992
Games – 301 (248 WAFL, 45 AFL/VFL, 6 State, 2 SANFL)
AFL Service 1988-1990
AFL Finals – 1 (First Non Victorian)
WAFL Grand Finals – 4 (1983, 1984, 1986, 1989)
WAFL Finals – 13
WANFLUA President 1989-1990
WANFLUA Life Member 1990
WANFLUA Hall of Fame 1996
WA Football Hall of Fame 2017
For those wishing to celebrate Mike's life the funeral service will be held at Midday on Thursday 16th December at the Fremantle Cemetery West Chapel.
The thoughts of the entire WANFLUA and WA Umpiring community are with Mike's wife Liz and his children Kendell, Kasey and Jamie at this difficult time.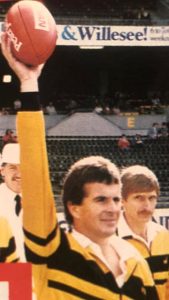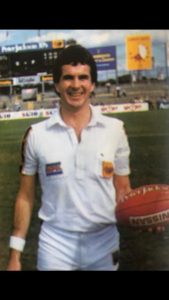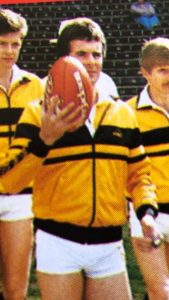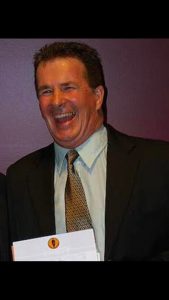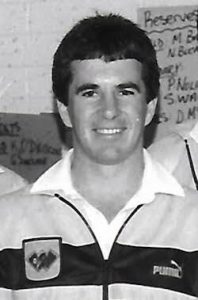 (Images courtesy Lost WAFL Facebook page)