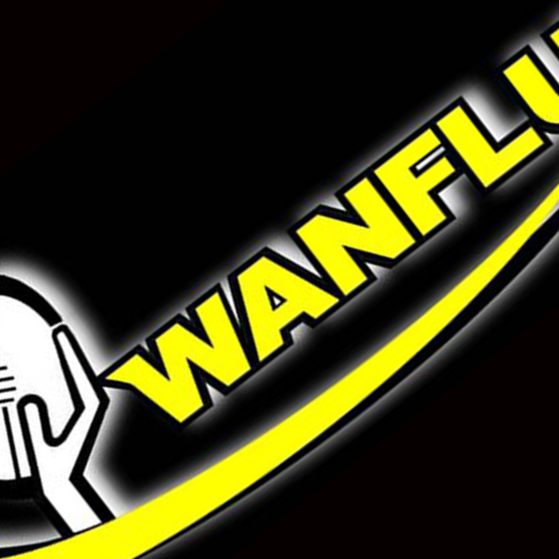 VALE MAX HALE
It is with sadness that the committee wishes to pass on the news that WANFLUA Life Member and Hall of Fame Goal Umpire Max Hale passed away last Tuesday 26th October.
Max umpired 274 League games including 3 WAFL Grand Finals; he was made a life member of the WANFLUA in 1982 and was a member of the Team of Decade 1973-1982.
Max was also one of the inaugural 6 umpires inducted into the WANFLUA Hall of Fame in 1995.
For this wishing to attend the funeral service this will be held at Karrakatta Cemetery at 10 am on the 11th of November.
Our thoughts are with Max's family and friends at this difficult time.