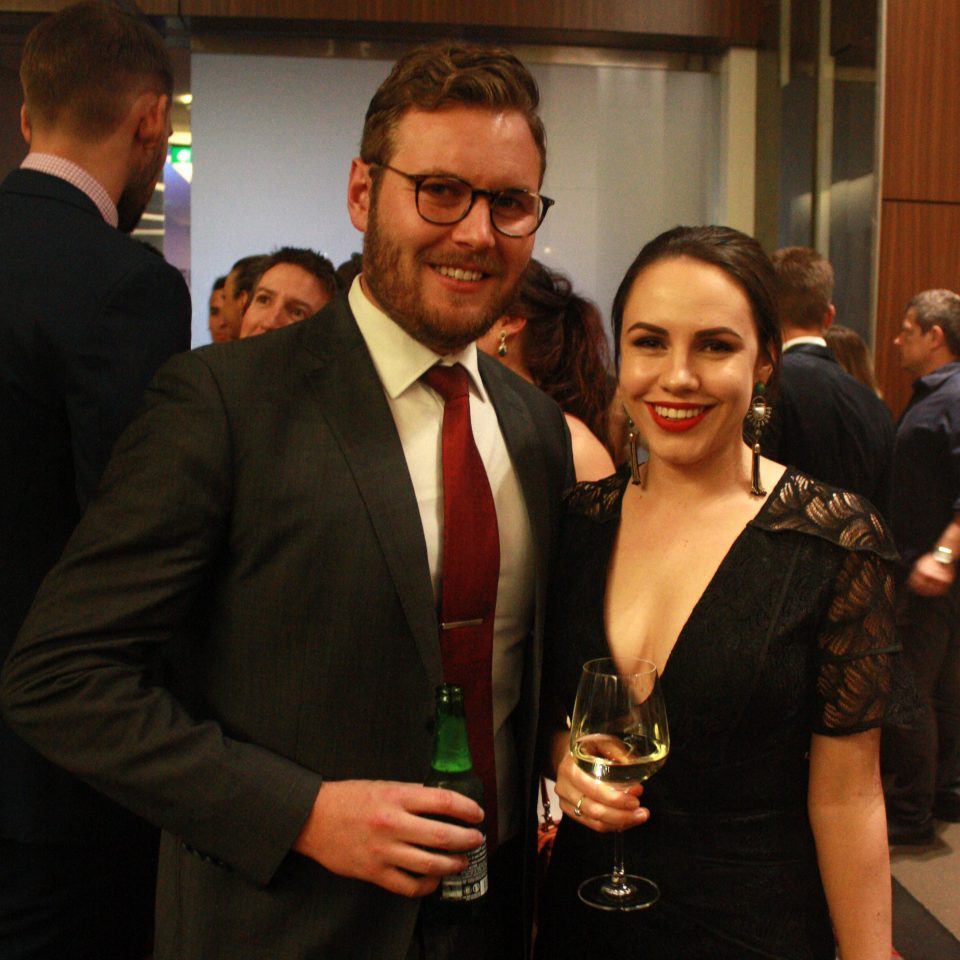 THE PRES SIGNS OUT
The WANFLUA wishes to congratulate field umpire and current WANFLUA President, McLane Edinger, on a fantastic umpiring career both on and off the field after he announced his retirement to the group last week.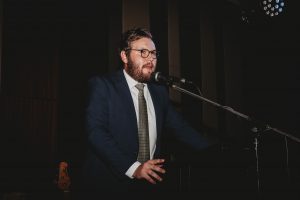 McLane has been an active member of the WANFLUA since 2011. After making his league debut in 2015, he went on to umpire 33 league games. His dedication and perseverance were of the highest standard, having successfully overcome a number of injuries throughout his career. He always managed to find a way through them and get back to performing at his usual high level.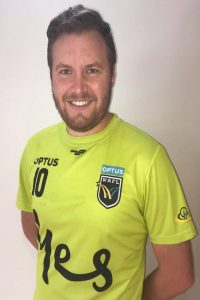 Off the field, McLane has been just as impressive, having served as the WANFLUA President for the past two years. His work behind the scenes and commitment to putting the group first has been exceptional. The association is certainly in a better position thanks to McLane's strong leadership.
Once again, we wish McLane all the best in his future endeavours (including his forthcoming marriage) and thank him for all his efforts to improve the WANFLUA and the WAFL umpiring group.