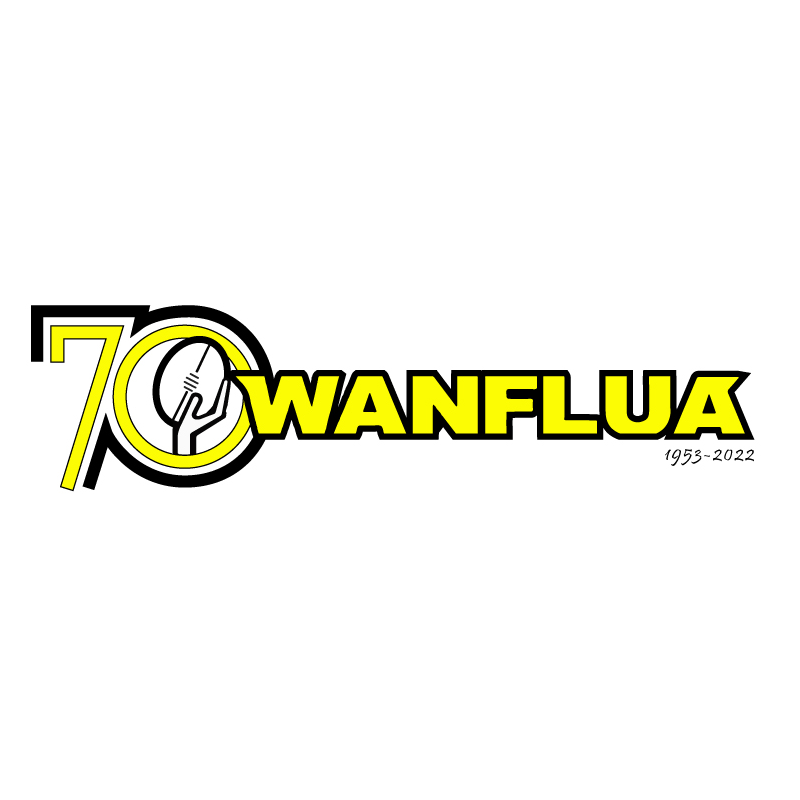 TEAM OF THE DECADE NOMINATIONS
Check out all the nominations for the WANFLUA Team of the Decade ahead of next week's 70th Anniversary function at Optus Stadium.
Week 1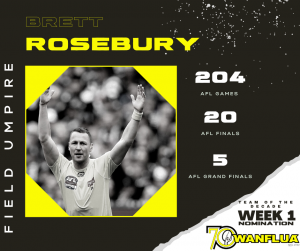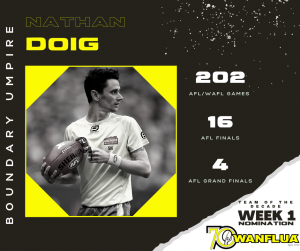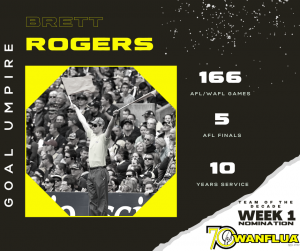 Week 2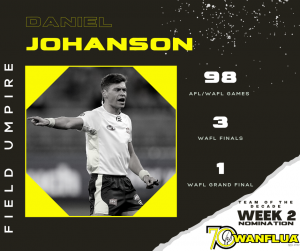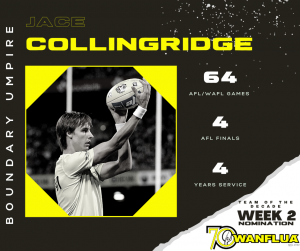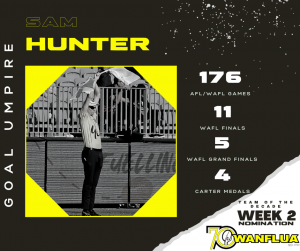 Week 3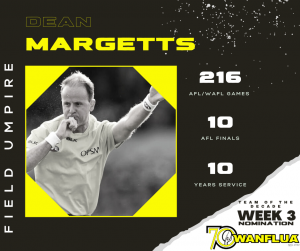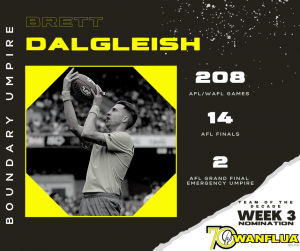 Week 4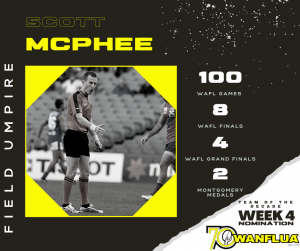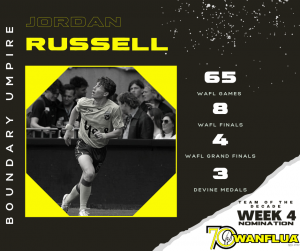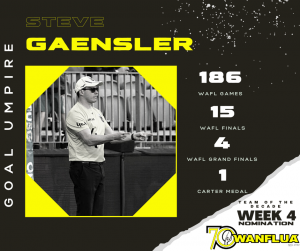 Week 5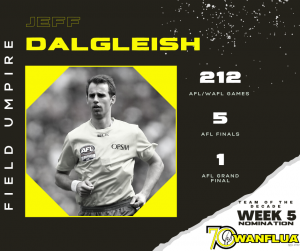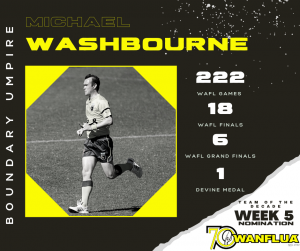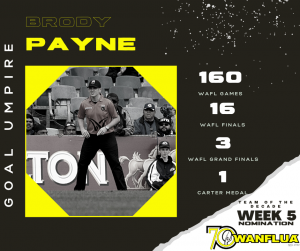 Week 6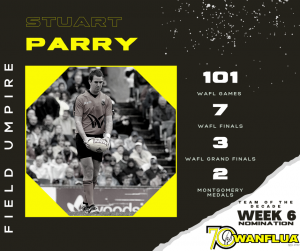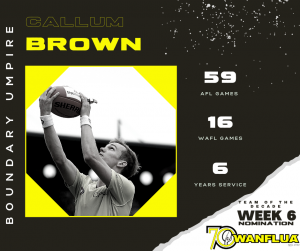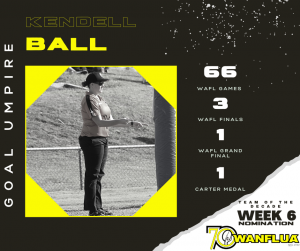 Week 7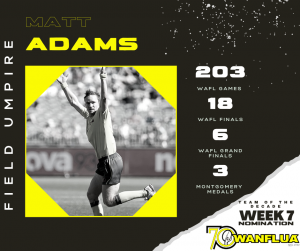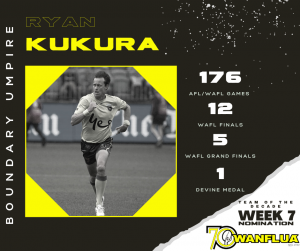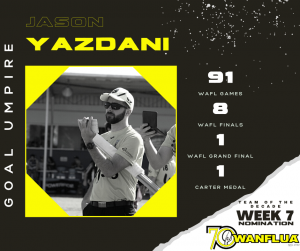 Week 8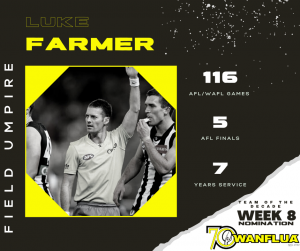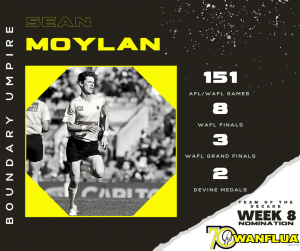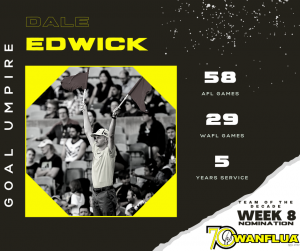 Week 9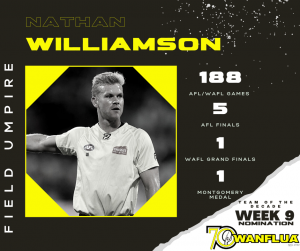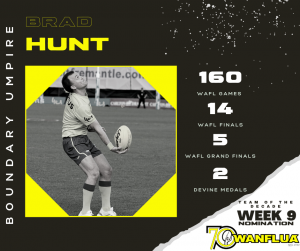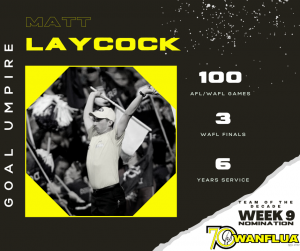 Week 10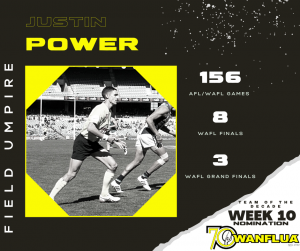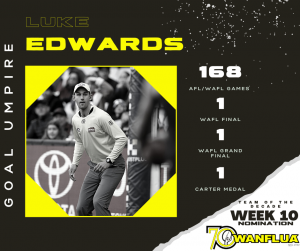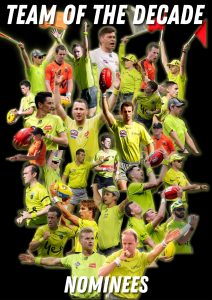 The WANFLUA is running a competition to pick the Team of the Decade 2013-2022.
The first correct entry submitted wins a $250 Crown Voucher.
Only one entry per person. Competition closes midnight Wednesday 27th April.
Complete the online form here.
Don't forget to secure your tickets via Eventzilla before midnight Thursday 21st April – no exceptions.