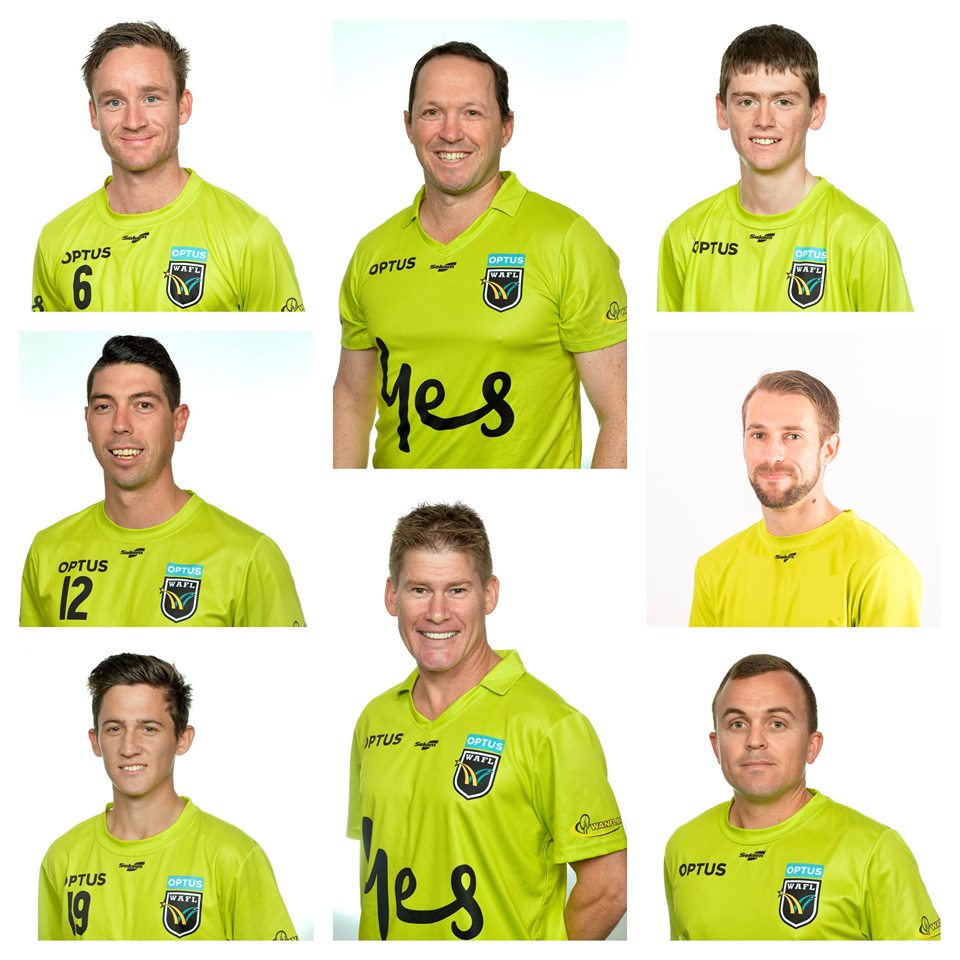 STATE GAME APPOINTMENTS
Congratulations to the following umpires who have been selected to umpire this week's state game between Western Australia and South Australia on Sunday:
Field
Matthew Adams
Ryan Shelton
Emergency: Cam Jones
Boundary
Clayton Gardner
Bayley Lamont
Brad Hunt
Goal
Steve Gaensler
3rd Scorer: Jason Tyrell
These appointments are a fantastic reward for a great start to the season and all umpires will benefit greatly from the experience.
Once again, congratulations and we wish them all the best for the game!!