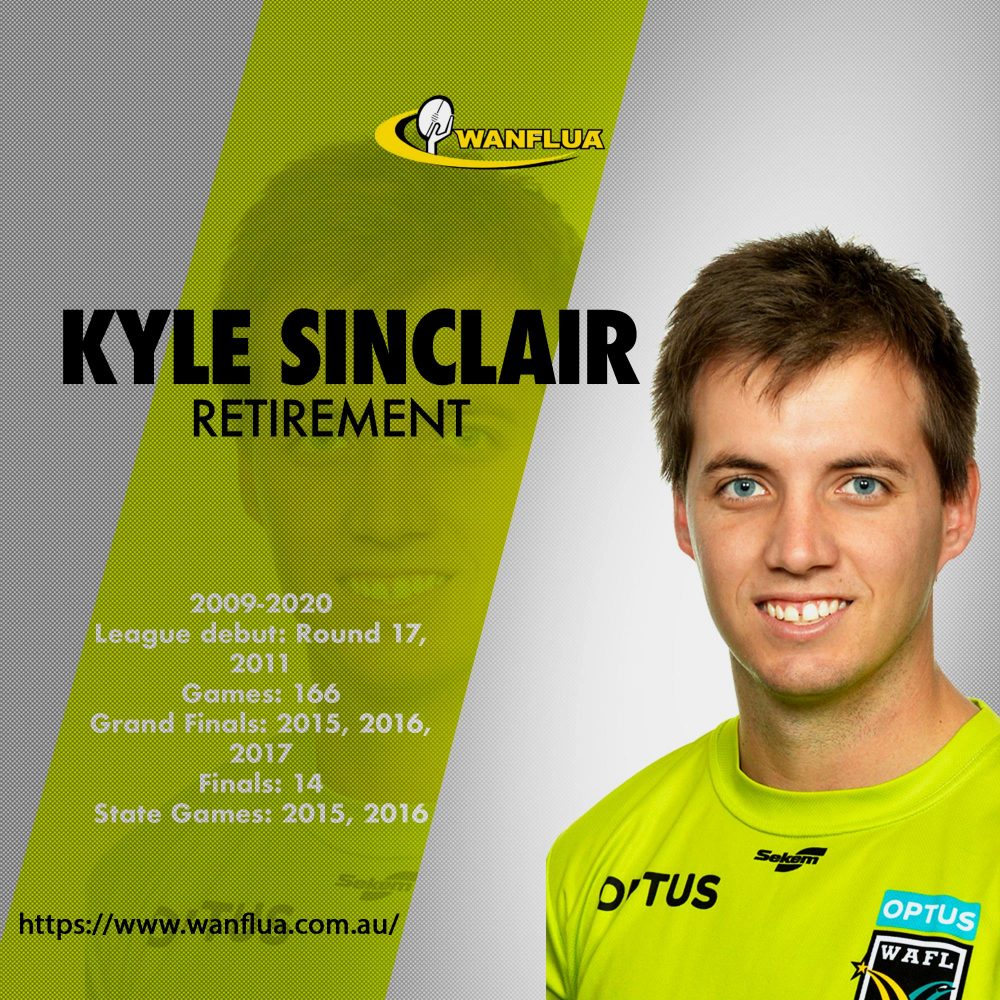 SINCLAIR CALLS TIME
Kyle Sinclair has announced this week he will be retiring after 166 League games.
Kyle has had an incredibly successful career, umpiring three consecutive League Grand Finals as a Boundary Umpire in 2015, 2016 and 2017 and also umpiring in two State Games in 2015 and 2016.
Despite his sometimes quiet nature, Kyle has always been a strong umpire whose ability to ready the play, execute his umpiring skills and make the right decision contributed to his consistent success over his 12 seasons on the panel.
We wish Kyle all the best for his future endeavours and we're sure we will see him around the group when he is in Perth.