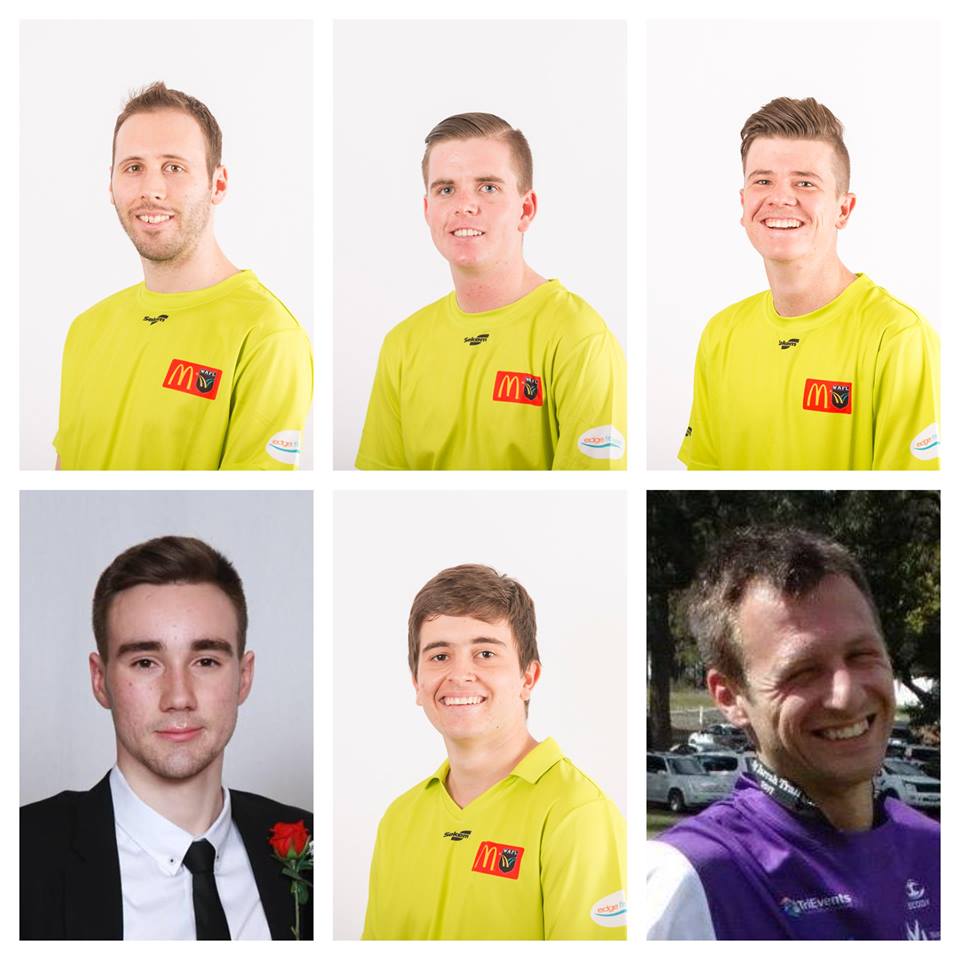 ROUND 1 DEBUTS
Congratulations to the following umpires who will all umpire their league debuts this week.
All these umpires have worked hard over the pre-season and previous years to reach their respective milestones, and all should be thoroughly proud of their achievements.
Perth vs West Coast
Justin Harrex (Boundary)
Swan Districts vs South Fremantle
Jason Gibb (Field)
Mason Zappavigna (Boundary)
Claremont vs East Fremantle
Quinn Jago (Boundary)
Luke Caifano (Goal)
Subiaco vs East Perth
Lachlan Mazurak (Boundary)
Once again, congratulations to all of these umpires on achieving their milestones, and all the best for Round 1!!