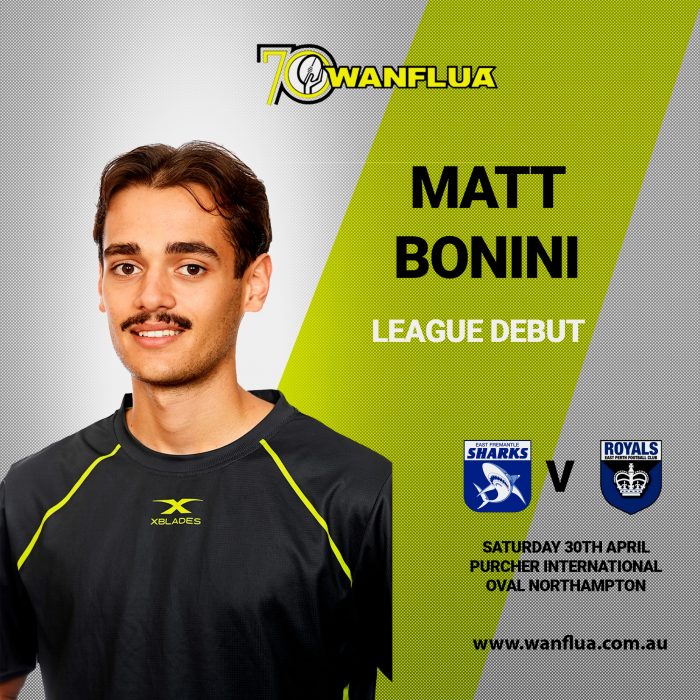 ROLLING OUT THE WELCOME MATT
The WANFLUA would like to congratulate boundary umpire Matt Bonini on his league debut in the country match between East Fremantle and East Perth at Northhampton Oval today.
Matt is a quiet achiever amongst the boundary group who has spent the last few seasons improving his fitness to make sure he could compete for a spot at league level.
After a strong finish to 2021, Matt came into the 2022 pre-season fit and firing and has now been rewarded with his League debut.
Good luck for the game today, Matt!