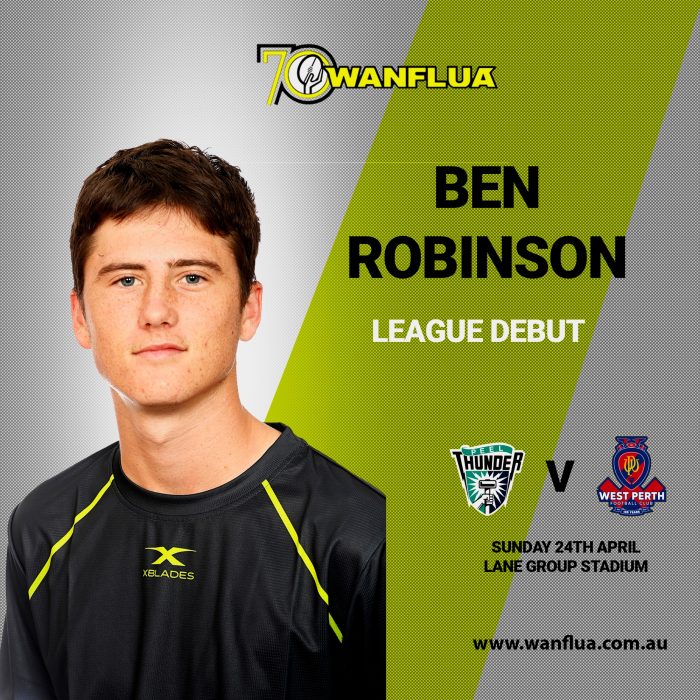 ROBINSON RIDES TO THE TOP
The WANFLUA would like to congratulate boundary umpire Ben Robinson on his league debut in today's match between Peel and West Perth at Lane Group Stadium.
Ben joined the boundary team in 2021 after fellow WAFL umpire Jack McCarthy suggested he should give it a go and has not looked back since starting his journey.
Ben has shown a desire to learn and improve since he started with the group, a trait that has impressed the coaches along with his natural running abilities.
After a strong finish to his 2021 season, Ben came back to the group and had an outstanding pre-season which has led to his opportunity in league football.
Good luck for your game today, Ben!