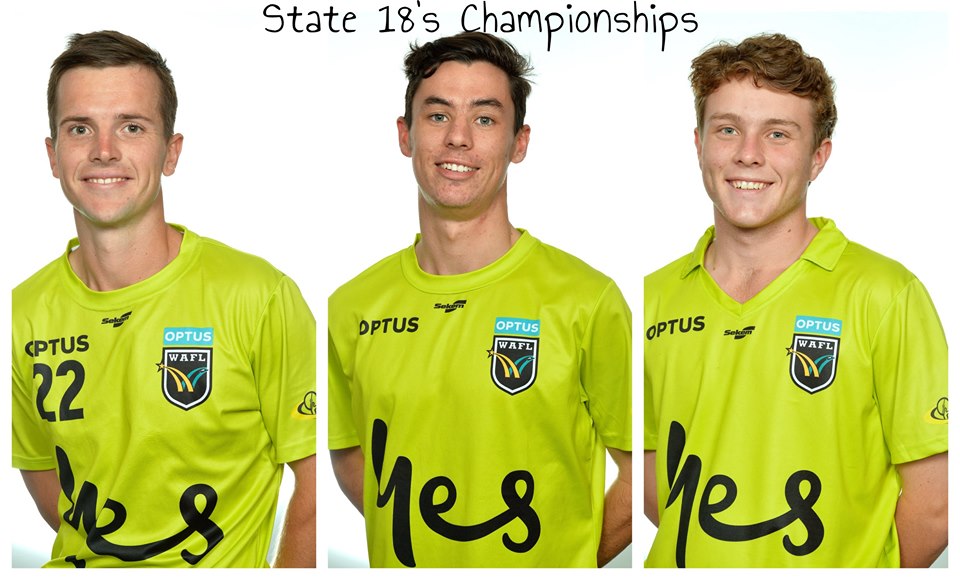 NATIONAL CHAMPIONSHIPS APPOINTMENTS
Congratulations to the following umpires who have been selected to umpire in the national championships next month.
State 18's (Victoria)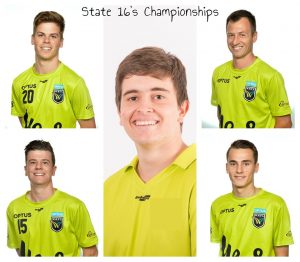 Louis Jago (Field)
Luke Graves (Boundary)
Chad Smith (Goals)
State 16's (Gold Coast)
Blake Evans (Field)
Jason Gibb (Field)
Mason Zappavigna (Boundary)
Lleyton Jose (Boundary)
Luke Caifano (Goal)
State 18's Women (Gold Coast)
Nic Shaw (Field)
Gabbie Simmonds (Field)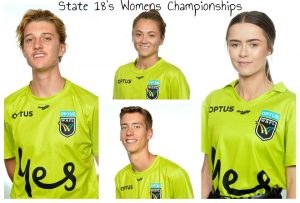 Johnny Nolan (Boundary)
Chloe Wright (Goal)
Once again, congratulations to all these umpires on their appointments, and we wish them all the best for their upcoming games!!