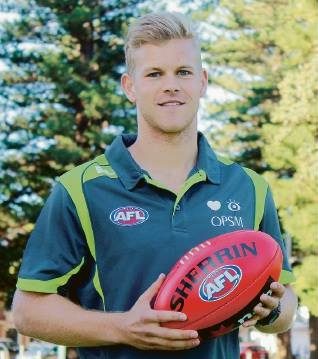 NATH NOTCHES 50 AFL
Congratulation to Melbourne-based Field Umpire Nathan Williamson, who will tonight umpire his 50th AFL game in the game between Brisbane and Collingwood.
Since joining the AFL panel at the end of the 2016 season Nath has not looked back, with his on-field performances being of the highest standard, which resulted in him being appointed to his first AFL final last year.
Additionally, his off-field efforts have also been recognised, with Nath already having been elected to the AFL umpires leadership group.
Congratulations on the milestone Nath, and all the best for the game!!