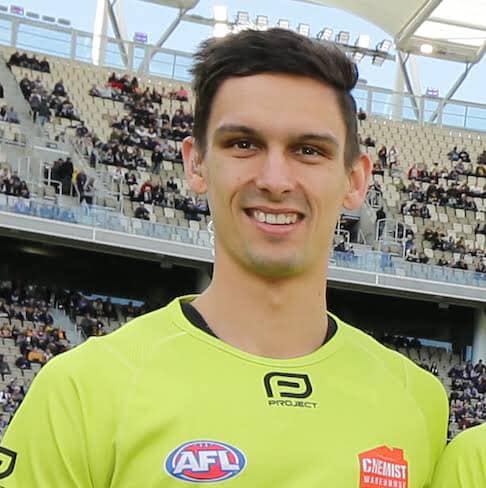 JUSTIN'S GOT THE POWER
Congratulations to field umpire and former member of the WANFLUA Executive, Justin Power who will make his AFL debut this Sunday in the game between Fremantle and North Melbourne.
Having umpired the past three WAFL grand finals and being an AFL Rookie for the past two years, JP was promoted to the AFL panel ahead of season 2019.
Since moving to Melbourne to join the panel, JP has taken every opportunity that has been given to him. As it was during his time at the WAFL, his attitude on the track and performance during games has been exceptional and has resulted in his early debut.
Congratulations to Justin on this fantastic achievement and all the best for the game, as well as the season ahead!