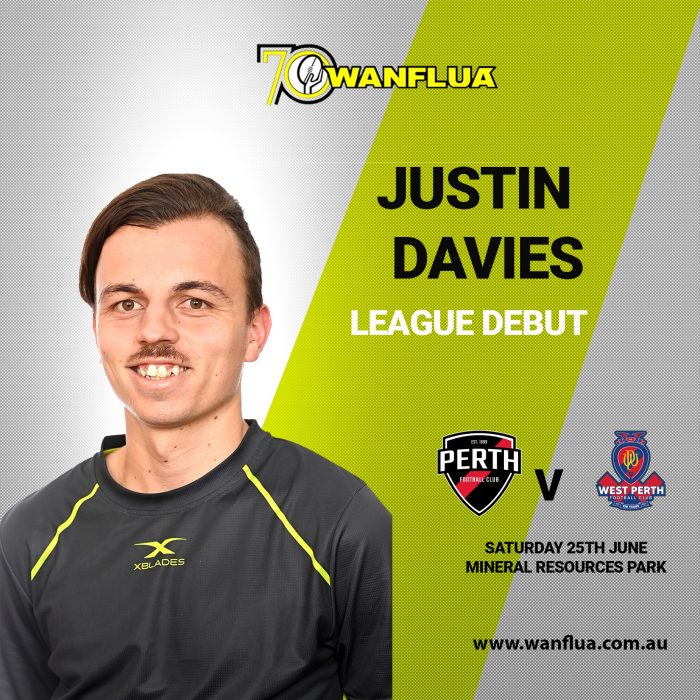 DYNAMIC DAVIES TO DEBUT
The WANFLUA would like to congratulate Boundary Umpire Justin Davies who will make his league debut in the Perth v West Perth clash at Mineral Resources Park tomorrow.
Since joining the WAFL group Justin has had a focus on improving his boundary skill set to go with his already top level running capabilities to be able to make his league debut. His commitment to being coachable and improving each week is what has allowed him to take the step to the next level.
We are sure that there are many more games to come for Justin in his boundary umpiring career.
Congratulations Justin and all the best for the game tomorrow!!