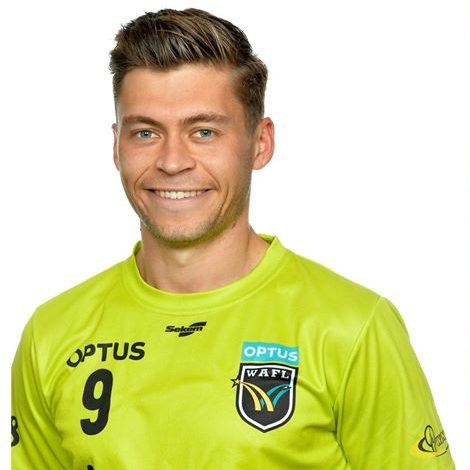 DEEJ TO MAKE HIS OFFICIAL DEBUT
Congratulations to field umpire and WANFLUA committee member, Daniel Johanson, who will this week make his official AFL debut when he umpires the game between Fremantle and Hawthorn on Monday night.
After getting a taste for it last year having umpired half a game as an emergency umpire, Monday is the first AFL game to which Dan has been appointed as an on-field umpire.
This is a well deserved milestone after being promoted to the AFL panel at the start of year. Dan's hard work and dedication to improve his fitness despite having to do much of his training by himself this year is testament to his character and a key reason behind this appointment.
We congratulate Dan on this massive achievement and wish him well for this game and the many more to come.