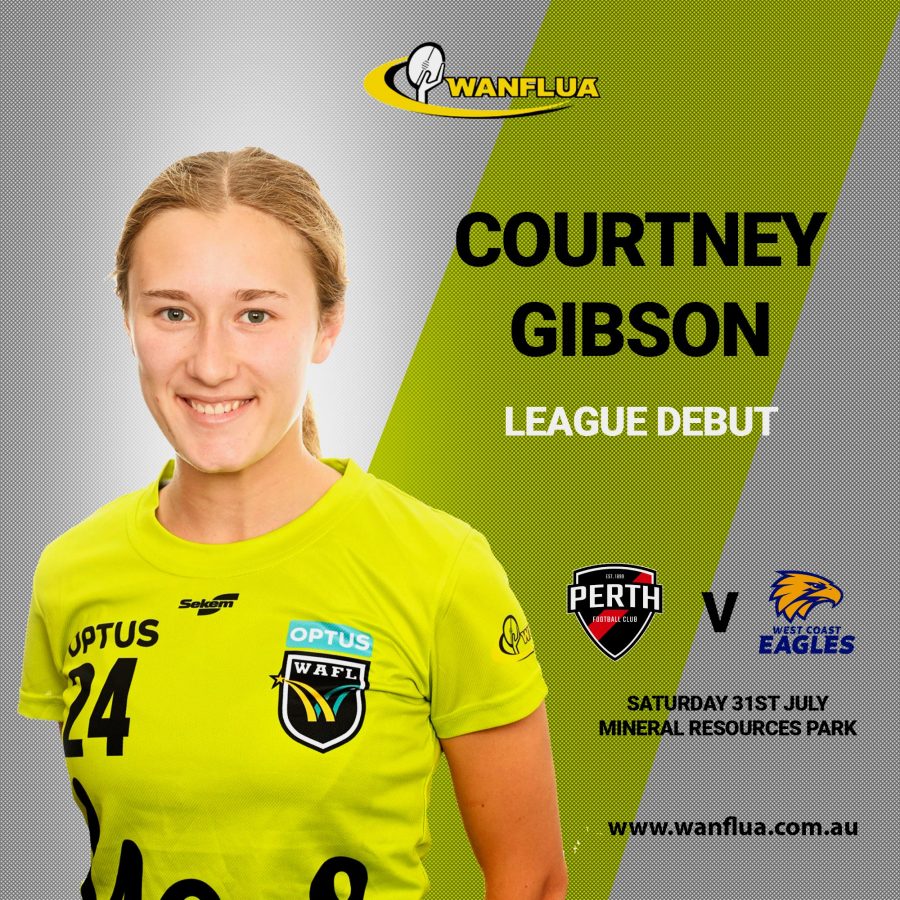 GIBSON, HOLMES IN DEBUT DOUBLE
There will be a double debut on Saturday when field umpire Courtney Gibson and boundary umpire Nick Holmes make their first appearances in League football on Saturday.
Courtney, who is in her first year on the panel by way of the VFL and the QAFL before making the move west at the start of this season, will umpire the Perth versus West Coast match at Mineral Resources Park. Her League debut comes off the back of consistent umpiring this season in both WAFL and the AFLW earlier in the year. Noted for her dedication and professionalism to umpiring, along with a high work ethic, her debut is very well deserved.
Third-year boundary umpire Nick Holmes will make his League debut in the match between Peel Thunder and South Fremantle at David Gray's Arena. A gifted young athlete, Nick has worked tirelessly to improve his throws and umpiring skills to complement his natural running ability and has a bright future ahead of him on the boundary line.
Congratulations to both umpires, and all the best for the weekend!