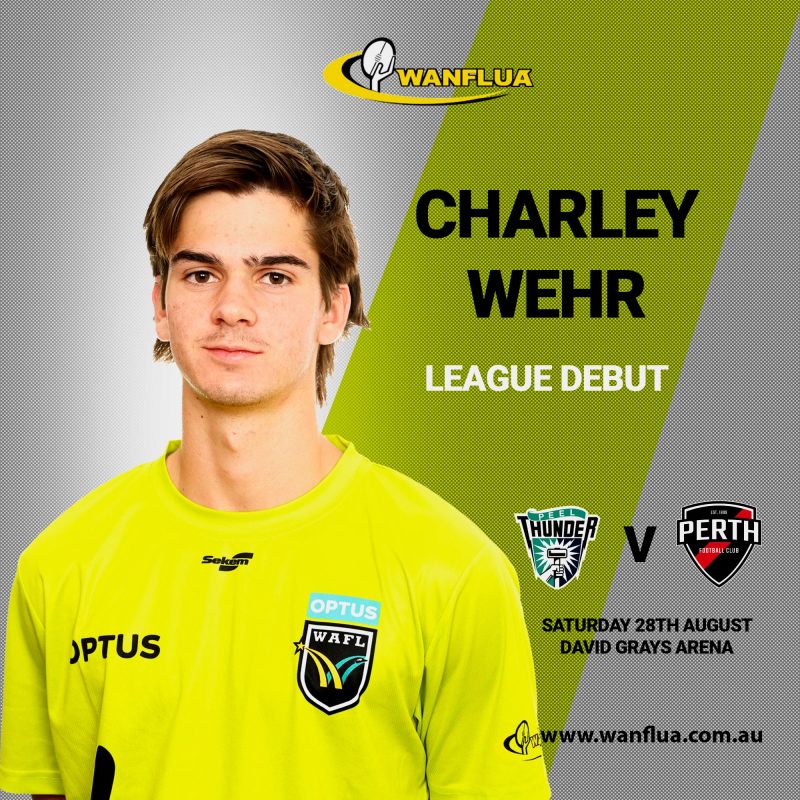 CHARLEY TO TRY HIS WEHR'S, CHRIS SPARING NO EX-SPENCE
The WANFLUA would like to congratulate boundary umpire Charley Wehr and field umpire Chris Spencer on their league debuts this weekend.
Charley comes from an athletics background and has earned his chance in league football on the back of several strong running performances in recent weeks. Charley will make his debut in the Peel Thunder and Perth clash on Saturday afternoon.
Chris Spencer earns his opportunity in the Claremont and West Coast clash, after numerous consistent performances in the reserves, after being promoted from the Mike Ball Talent Academy at the start of the 2021 season. Chris is very dedicated to his umpiring and has worked hard on his craft to crack league ranks this weekend.
Good luck for the weekend gentlemen!