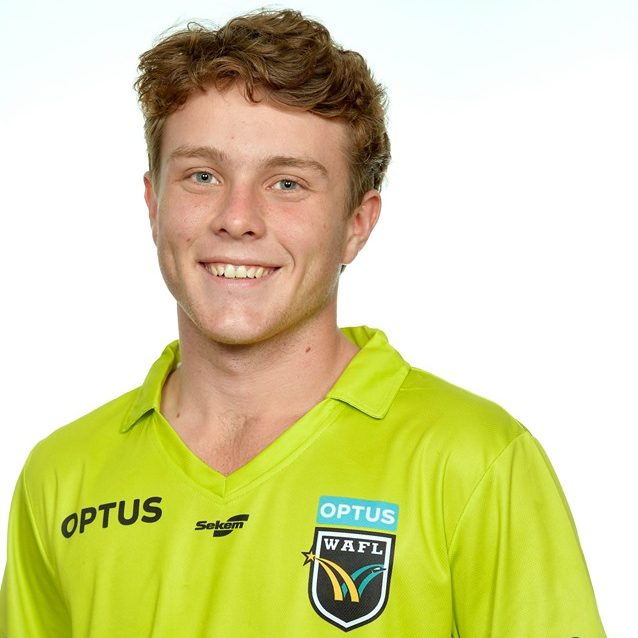 CHAD MAKES HIS PLAY IN LEAGUE
Congratulations to goal umpire Chad Smith, who will this week make his league debut in the game between West Perth and Peel Thunder on Saturday.
Chad has been a figure of consistency and has put up impressive performances all year, which has resulted in this achievement.
Chad has already proved to be a great leader of the group at such a young age, and other umpires look up to him for his charisma and energy around the group.
Congratulations to Chad on his debut once again, and all the best for the game!