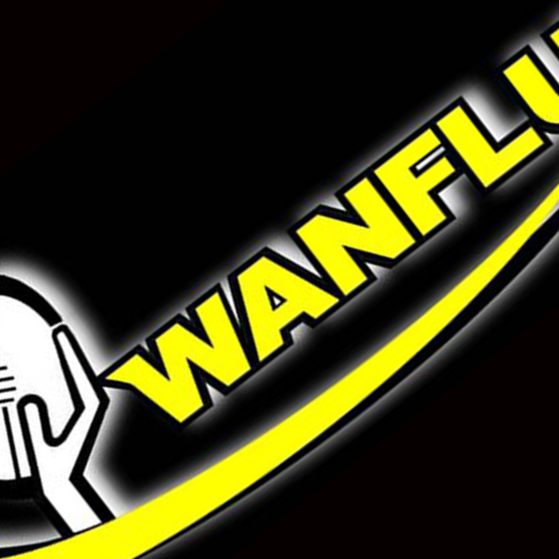 CALLING FORMER GOAL UMPIRES
Are you a former Goal Umpire from the WAFL during the period between 1980 and 2000?
If so WANFLUA Hall of Fame goal umpire Ron Poole is looking to make contact with you to arrange a catch up between goal umpires of this time.
If you are in this group or know of umpires who were on the panel during this time please get in contact with Ron via email grumpypop50@outlook.com, or contact the WANFLUA directly and we will put you in touch with Ron.