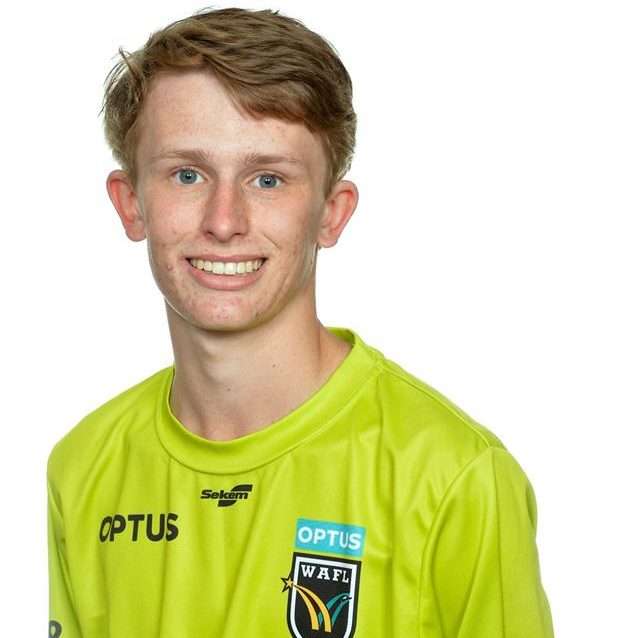 BRYN GRABS HIS CHANCE
Congratulations to boundary umpire, Bryn Weir, who will this week make his league debut in the WAFL grand final rematch between Subiaco and South Fremantle on Saturday afternoon.
This is a massive reward for the hard work and long hours Bryn has put into his training this season. His dedication and willingness to keep training throughout the lockdown meant he started the season full of run and great form, which has resulted in this promotion.
We wish Bryn all the best on this massive achievement and congratulate him on what will no doubt be the start of a long career.