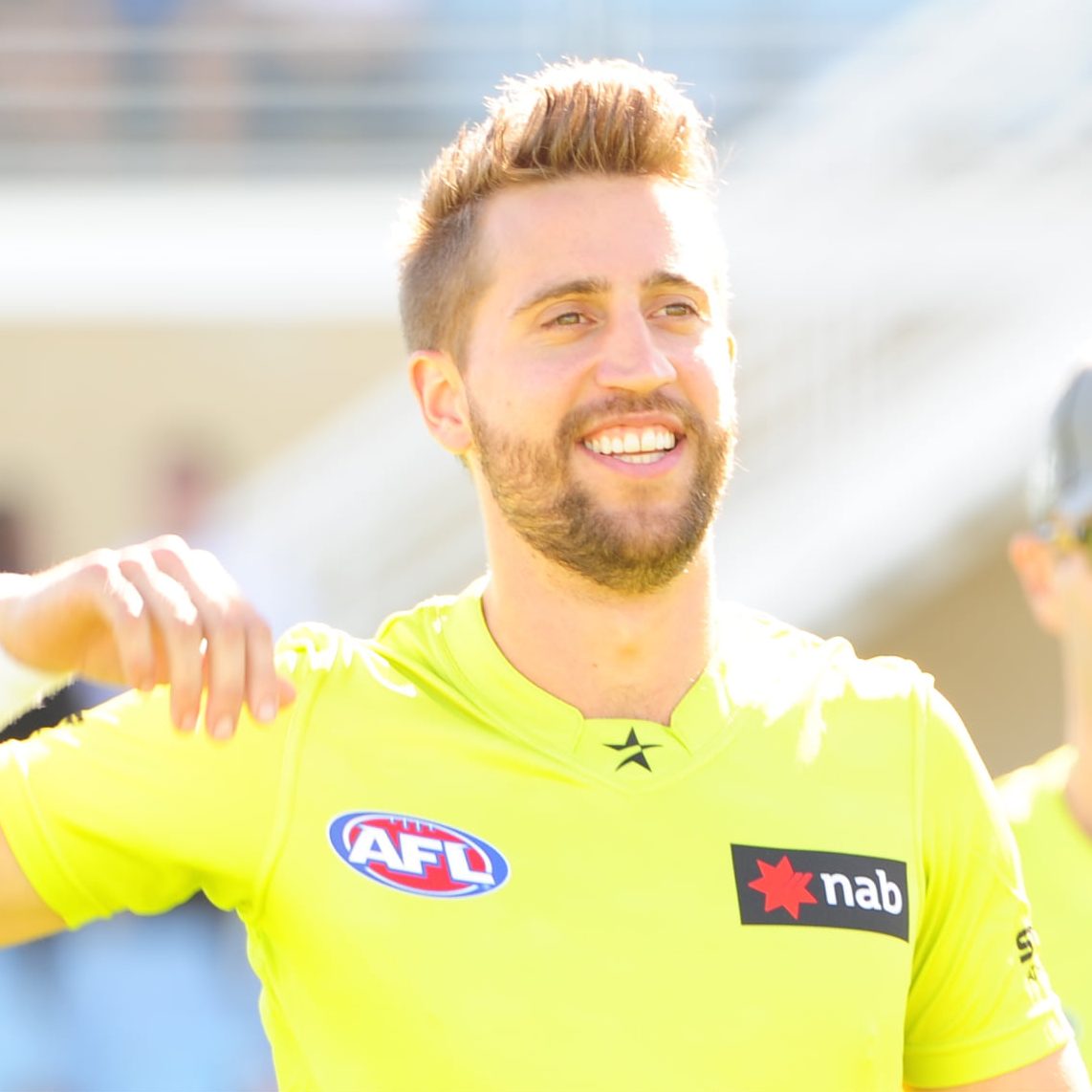 BRETT DAGS GETS HIS 300TH
Congratulations to AFL boundary umpire and WANFLUA Life Member Brett Dalgleish who will this week umpire his 300th senior match when he officiates in the game between Fremantle and Sydney on Saturday night.
This is a massive achievement for an umpire who has put in countless hours of training and hard work to get the most out of himself. Brett has developed into one of the country's best boundary umpires having umpired 211 AFL games and twice finished in the top five umpires.
Brett has also umpired 2 WAFL Grand Finals (2008 and 2009) and was awarded the Devine Medal in 2009 as the best WAFL boundary umpire. He also shares a great connection with his brother Jeff, an AFL field umpire, with whom he has umpired 73 AFL games.
This milestone makes Brett just the fifth boundary umpire in WANFLUA history to reach 300 games and only the 16th umpire overall.
We congratulate Brett on this amazing achievement and wish him all the very best for the game!