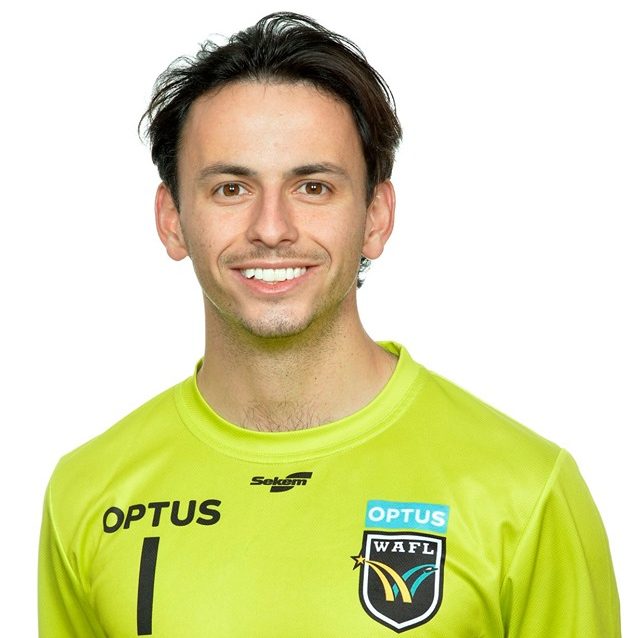 BIG O IN THE BIG LEAGUE
Congratulations to field umpire Oscar Wharton, who will this week make his WAFL league debut when he umpires the game between West Perth and West Coast Eagles on Sunday.
Oscar has been a part of the group for several years now, but over the past 18 months he has greatly improved his fitness and approach to his umpiring. This has resulted in significant improvement to all aspects of his umpiring, which has resulted in this debut.
Oscar is also one of the liveliest members of the group, always doing his best to lift the mood of everyone, making him a well liked and respected member of the group.
All the best for your debut Oscar, and once again congratulations!!