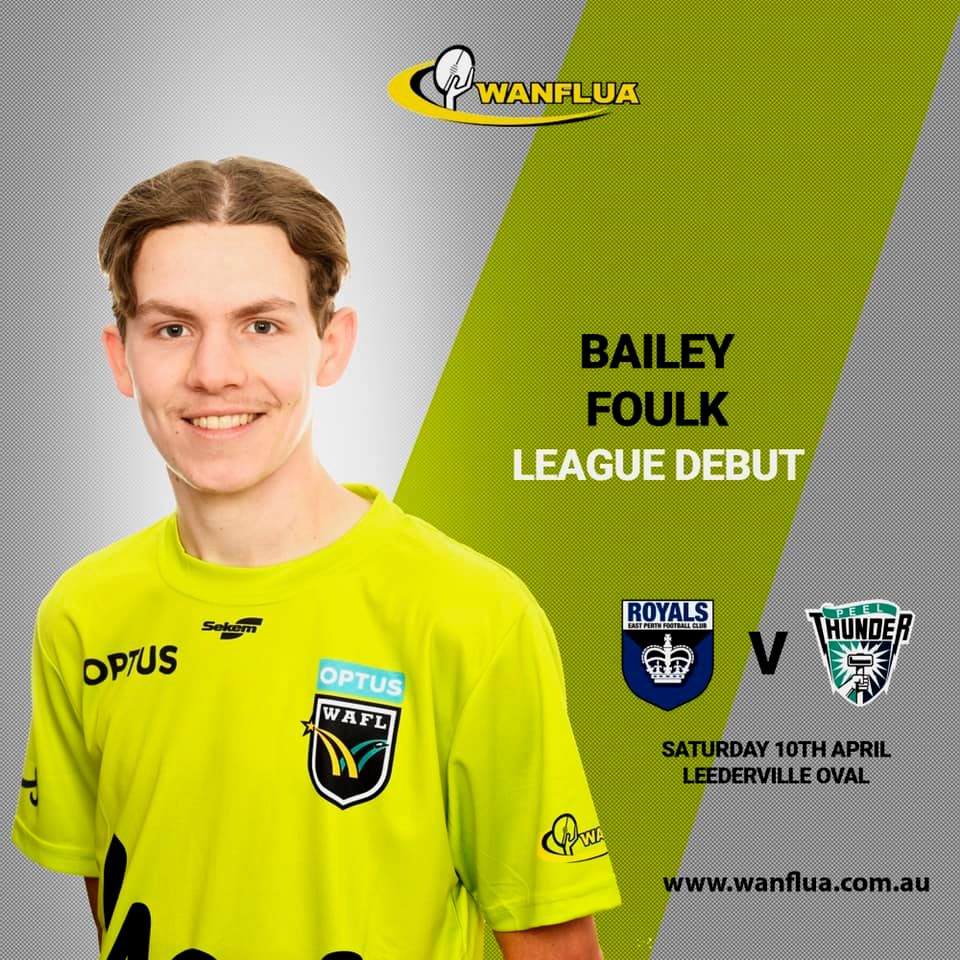 BAILEY BREAKS THROUGH FOR DEBUT
Congratulations to boundary umpire Bailey Foulk who will make his League debut today in the match between East Perth and Peel Thunder at Leederville Oval.
Bailey joined the panel in 2019 and immediately impressed with his running ability and thirst to improve all other aspects of his craft. An outstanding 2020 season culminated in his appointment to his first Colts grand final and elevation to the HPT boundary squad for 2021.
We wish Bailey all the best for today's game and a long and successful career on the boundary line!