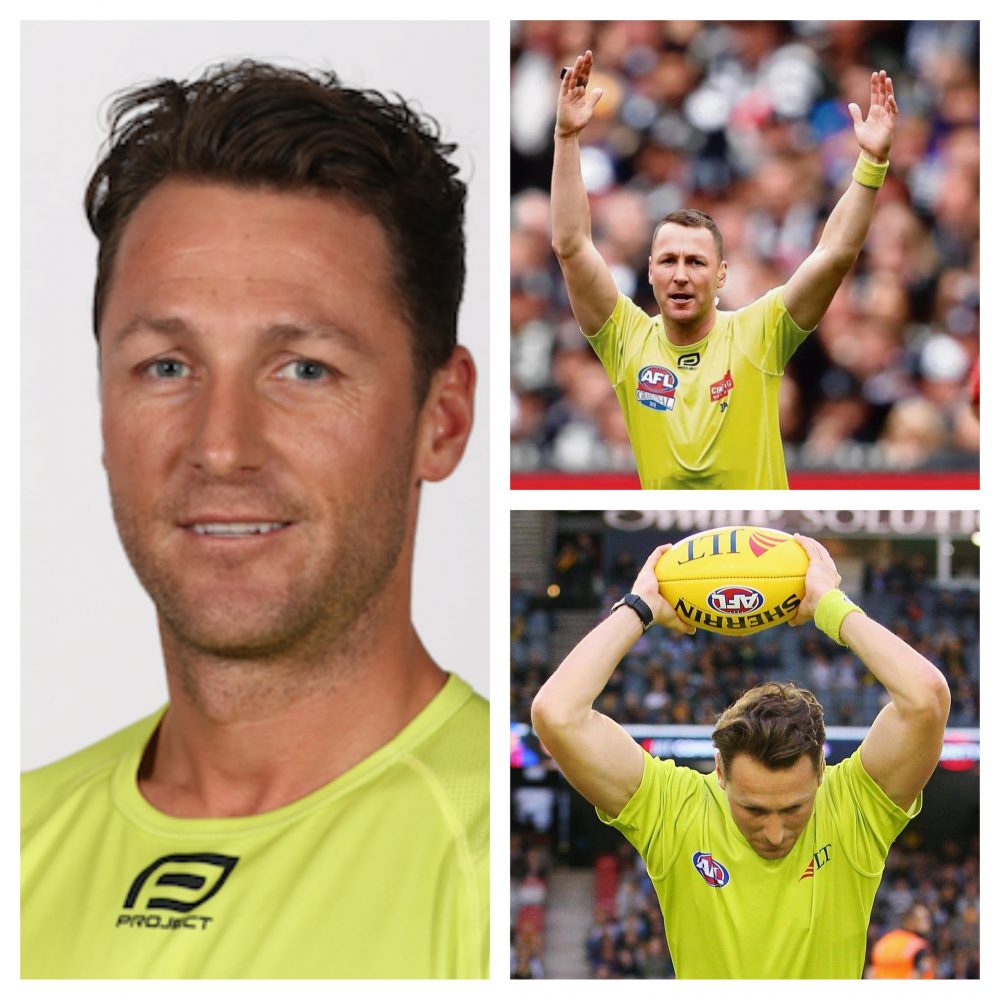 500 SENIOR GAMES FOR ROSEBURY
Congratulations to AFL umpire, WANFLUA Life Member and WANFLUA senior games record holder, Brett Rosebury, who will this week umpire his 500th senior game.
Brett, who will reach this milestone in the game between Sydney and Geelong on Sunday, is the ultimate professional and role model for any umpire coming through the system. He has consistently been in the top echelon of umpires in the country for the past 15 years and is widely respected for his actions both on and off the field.
And despite living in Melbourne, he still maintains his involvement with the WANFLUA through the award named in his honour and by always stopping by when he's in town.
In his 500 senior games, Brett has umpired 456 AFL games and 44 WAFL games. In these games, he has umpired a remarkable 8 AFL grand finals and 2 WAFL grand finals.
We congratulate Brett on this amazing achievement and we wish him all the very best for the game.