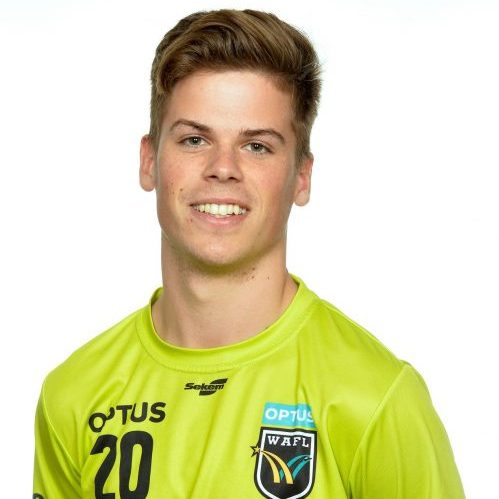 50 UP FOR FEV
Congratulations to WAFL field umpire and WANFLUA statistician Blake Evans, who will this week umpire his 50th league game when he officiates the game between South Fremantle and East Perth on Saturday.
This is a great milestone for an umpire who has improved so much in his time with the group. Blake has developed himself into one of the elite runners in the group over recent years, and this is one of the reasons behind this achievement. He is a role model for the newer umpires to look up to, and always brings positive energy on the training track.
We congratulate Fev on this milestone, and wish him all the very best for the game!