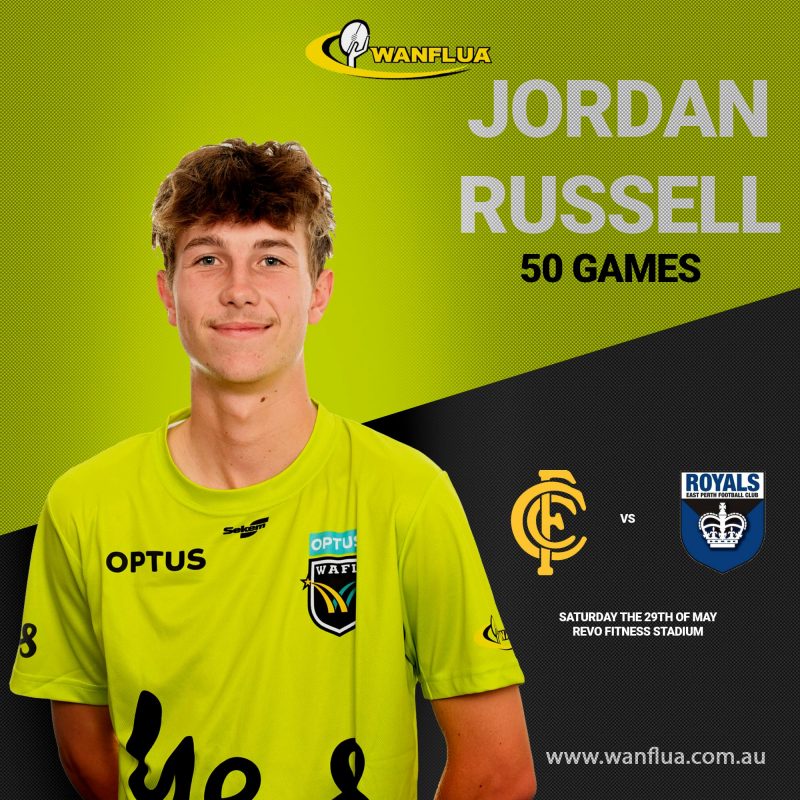 50 GAME MILESTONES
Congratulations to WAFL boundary umpire Jordan Russell and WAFL goal umpire Christian Cutrona, who will both umpire in their 50th games this weekend.
Jordan, who only started a couple of years ago, has already established himself as one of the umpires of the future. In his very short career to date, he has umpired three WAFL Grand Finals, two AFLW Grand Finals and  won two John Devine Medals for being the WAFL's best boundary umpire.
He is a great leader for all umpires in the group and shows that with hard work and dedication, you can achieve anything in a small amount of time.
Christian is another umpire who has established himself quickly in the umpiring ranks. He has also umpired numerous AFLW games and was selected as the third scorer for last year's WAFL Grand Final.
Christian has a great knowledge of the game and is constantly working on his craft to better his game. He always is striving to improve and provides a great focal point for the younger members of the group.
We wish both umpires all the best for the weekend, and congratulate them once again!