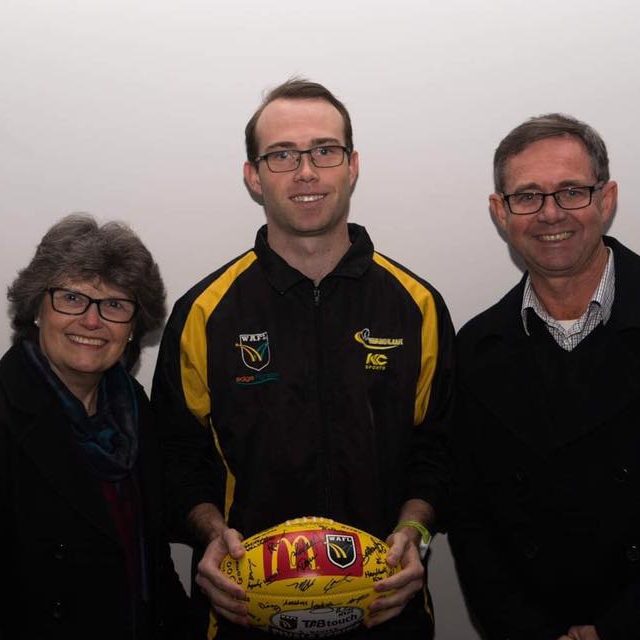 300 UP FOR ONE OF THE BEST
Congratulations to boundary umpire Michael Washbourne who will this week umpire his 300th league match when he officiates the game between Swan Districts and East Perth. In doing so he will become only the fourth boundary umpire to reach 300 games, and the first to reach this milestone by only umpiring WAFL games.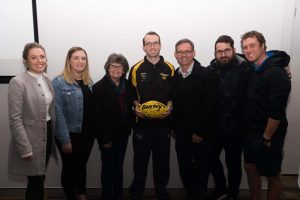 Washy joined the panel in 2005 and made his league debut in 2007. Remarkably, since making his debut he has gone on to umpire 300 games out of a possible 330, including finals and grand finals. Washy has umpired 8 of the last 9 WAFL Grand Finals, which makes him the joint record holder for boundary umpires.
Washy is the ultimate professional in the group, always approaching any task with the utmost level of dedication and commitment. He is a great leader among not just the boundary umpires, but the entire group. He always offers up his time to help the younger umpires improve and on game day, he can be relied upon to perform at a consistent high standard.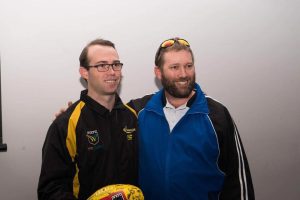 Outside of umpiring, Washy has given so much back to the group. While not always being a member of the WANFLUA Committee, Washy has constantly put his hand up to assist the committee wherever possible. He has recently been responsible for updating and digitising the WANFLUA's records and creating a new website, and on top of this, he's been heavily involved in the production of a number of yearbooks. Washy's contribution isn't just limited to these areas, and he was recognised for his efforts last year by being awarded the John McKay Life Members Trophy.
Congratulations to Washy on his massive milestone, and we wish him all the best for the game on Saturday!!