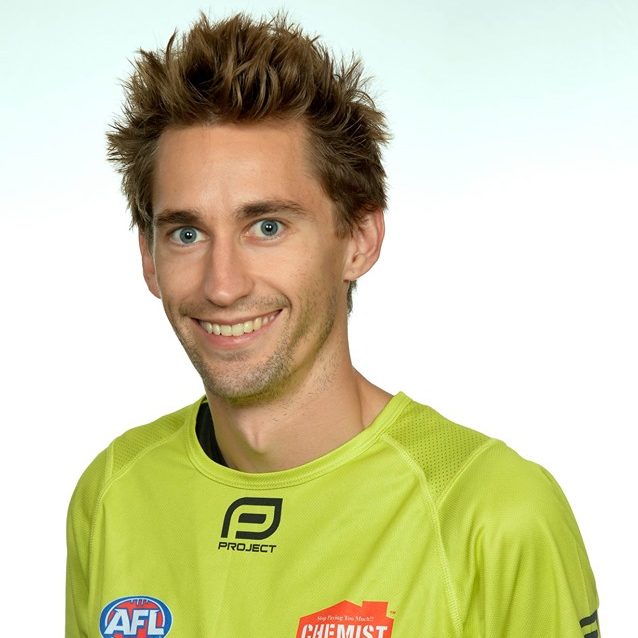 250 FOR BASTICK
Congratulations to AFL boundary umpire Adam Bastick, who will umpire his 250th senior game tonight when he officiates the Fremantle and Essendon game.
Adam has been a part of our group since 2006 and this milestone is a great reward for the dedication and resilience that Adam has demonstrated over a long period of time.
The manner in which Adam has continually improved his umpiring is a great example for all umpires, and this improvement was rewarded last year with his first AFL final.
Congratulations once again to Adam on this milestone, and all the best for the game today!