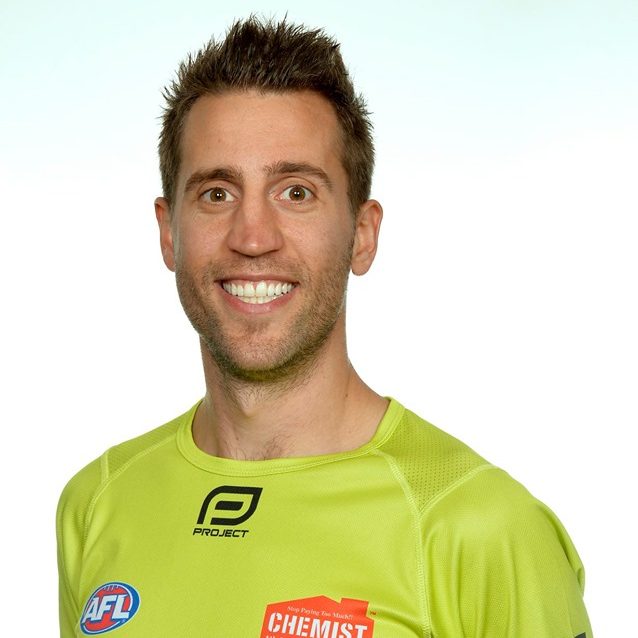 200 AFL FOR BRETT DAGS
Congratulations to AFL boundary umpire and WANFLUA life member, Brett Dalgleish, who will this week umpire his 200th AFL game when he officiates in the West Coast and Collingwood game tonight.
Brett is one of the most consistent umpires in the country, which has resulted in his outstanding achievement of being in the top five umpires for the past two seasons.
Brett's hard work and dedication towards his umpiring make him a fantastic role model for all umpires, and he is a great person to have around the group, as he's always prepared to have a chat with anyone about their umpiring.
We wish Brett all the best for his milestone game, and once again congratulations on this fantastic achievement!!